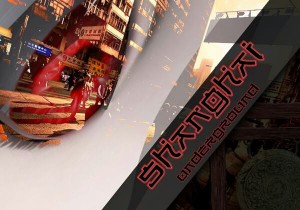 Like the John Farnhams of electronica we are back!!
But for one night only.
Seb is back in the country on business for a few days and we managed to lock in a gig on Saturday 7 September.
A new …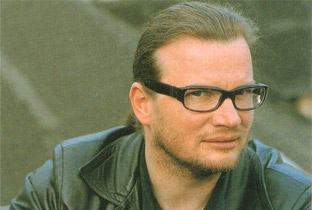 Sad news indeed that ambient pioneer Pete Namlook passed away a few days ago.
His music in the early 1990s was part of a hugely influential wave of German ambient music that hit Sydney. I remember buying up all the …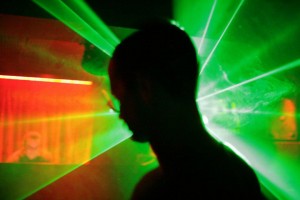 Here's the recording available for streaming and download from Soundcloud.
(pic by Bim Ricketson)
Enjoy.…