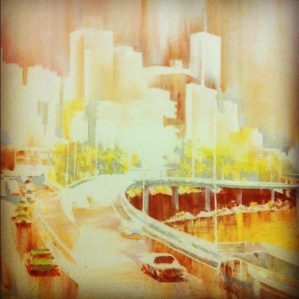 Yes its true, not since the 90s have we played south of the border (unless I'm remembering wrongly, and hey I very well could be).
We are supporting R U F F L E S who is launching a new …

This is the live recording of the (deejay part only of the) Sub Bass Snarl set that we played a the 21 Years of Iffy Bizness party in Sydney on Saturday 20 August 2016.
A two room party put on …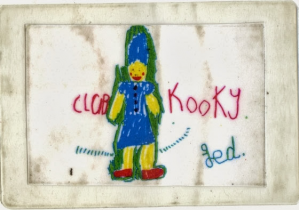 Here is the recording of our NYD set.
Massive thanks to Johnny, Gemma and the rest of the Kooky crew for getting us down to play at a very sweaty Red Rattler. We had a great time:
…