Compilations and mixes
Back in the late 1990s we comiled two compilations for the Freaky Loops events in Sydney.
And here they are on Discogs.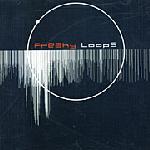 Freaky Loops 1998 (MDS/Dancenet)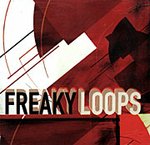 Freaky Loops 1999 (Creative Vibes)
If recordings of some of our live sets are more your thing there are a number from several years at Soundcloud and Mixcloud.