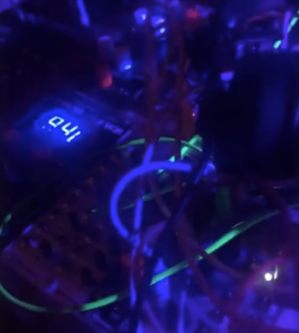 OK have a listen to the recording of our 2017 NYD set.
Huge thanks to Johnny, Gemma and the rest of the Kooky crew for having us play at their lovely party. We had an awesome time:
…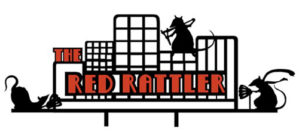 We are honoured and excited to have been asked to play a Sub Bass Snarl set once again at Club Kooky's New Years Day event at the Red Rattler!!
Midday til midnight ting. Tix at the door. …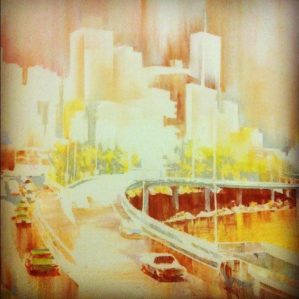 Yes its true, not since the 90s have we played south of the border (unless I'm remembering wrongly, and hey I very well could be).
We are supporting R U F F L E S who is launching a new …