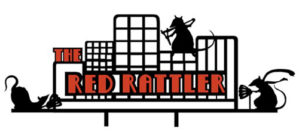 We are honoured and excited to have been asked to play a Sub Bass Snarl set once again at Club Kooky's New Years Day event at the Red Rattler!!
Midday til midnight ting. Tix at the door. …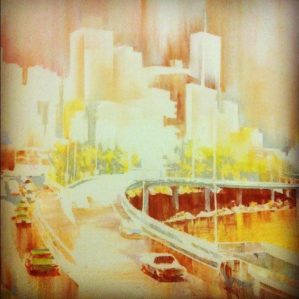 Yes its true, not since the 90s have we played south of the border (unless I'm remembering wrongly, and hey I very well could be).
We are supporting R U F F L E S who is launching a new …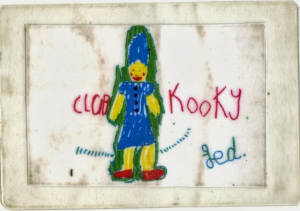 Sub Bass Snarl played a set at Club Kooky's 2016 New Years Day party at Red Rattler. We'll shortly be posting the set and pics . . .…