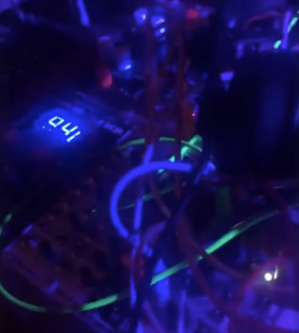 OK have a listen to the recording of our 2017 NYD set.
Huge thanks to Johnny, Gemma and the rest of the Kooky crew for having us play at their lovely party. We had an awesome time:
…

This is the live recording of the (deejay part only of the) Sub Bass Snarl set that we played a the 21 Years of Iffy Bizness party in Sydney on Saturday 20 August 2016.
A two room party put on …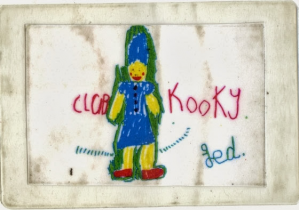 Here is the recording of our NYD set.
Massive thanks to Johnny, Gemma and the rest of the Kooky crew for getting us down to play at a very sweaty Red Rattler. We had a great time:
…