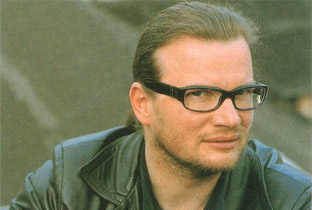 Sad news indeed that ambient pioneer Pete Namlook passed away a few days ago.
His music in the early 1990s was part of a hugely influential wave of German ambient music that hit Sydney. I remember buying up all the …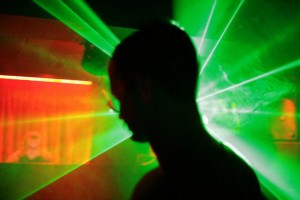 Here's the recording available for streaming and download from Soundcloud.
(pic by Bim Ricketson)
Enjoy.…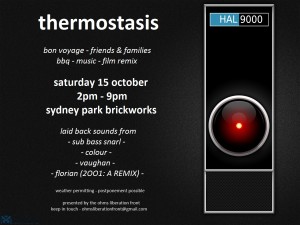 We played one of our last chilled sets, reminiscent of the tracks we used to play at Frigid and Cryogenesis, at Sydney Park on 15 October 2011. Recording of the set is after the jump.…