Rare Sub Bass Snarl gig Saturday Sept 7!!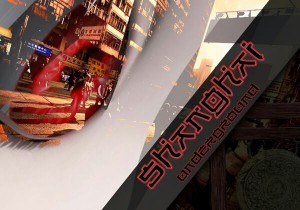 Like the John Farnhams of electronica we are back!!
But for one night only.
Seb is back in the country on business for a few days and we managed to lock in a gig on Saturday 7 September.
A new monthly night is being started by Geoff The Chef (remember him!? he is back too!) and we are playing at the first one.
It is called Shanghai Underground "Enter the Dragon" and the line is pretty great:
Sub Bass Snarl
Mark N
Mainstream Live
Kate Doherty
Ritual
Of course there is a facebook page for the event should be into that stuff.
The venue is the Imperial Hotel on Erskineville Rd in Newtown.
Hope to see some of you down there…