Sub Bass Snarl at Kooky Motorik Pelvis – June 7 2015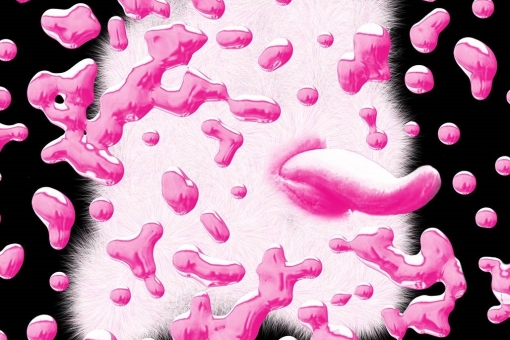 In a very rare confluence of events, our friends at Kooky have invited us to be part of their 3 room extravaganza at Carriageworks on Sunday June 7 – 2pm to 10pm. It just so happens that both halves of Sub Bass Snarl are in the same part of the world and it can happen!
Tickets at Carriageworks.